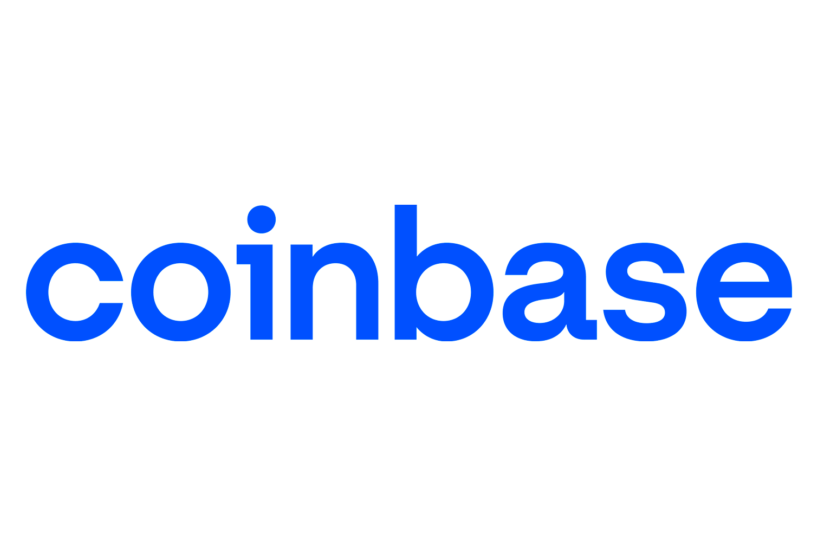 Coinbase Global Inc. COIN shares have gone through the roof following a crypto rally that put Bitcoin BTC/USD back over the $24,000 mark. Yet Davidson analysts don't like the volatility and see much risk in the ongoing SEC crackdowns haunting the crypto sector.
The Coinbase Analyst: Christopher Brendler issued a downgrade for Coinbase to Neutral but raised the price target from $55 to $60.
The Coinbase Takeaways: Coinbase shares are up over 105% year-to-date, against just 8% for the S&P 500. 
Brendler, along with research associate Brett Thompson, believed the consequences of the FTX collapse are just in their starting phase. This week, the SEC cracked down on Kraken and sued Paxos. On Thursday, it proposed new rules "that could ultimately undermine Coinbase's custody business." 
Besides regulatory pressure, revenue remained a major cause for concern for Coinbase.
"COIN reports 4Q22 results next week, and we see an unfavorable risk/reward, especially with the stock up here," wrote Brendler who was "concerned about [assets under management] post-FTX" and expecting fourth quarter and 2023 guidance to disappoint.
COIN Price Action: On Wednesday, Coinbase shares are $66.43, down 4.34%, but up more than 12% this week after a rally today (Wednesday).