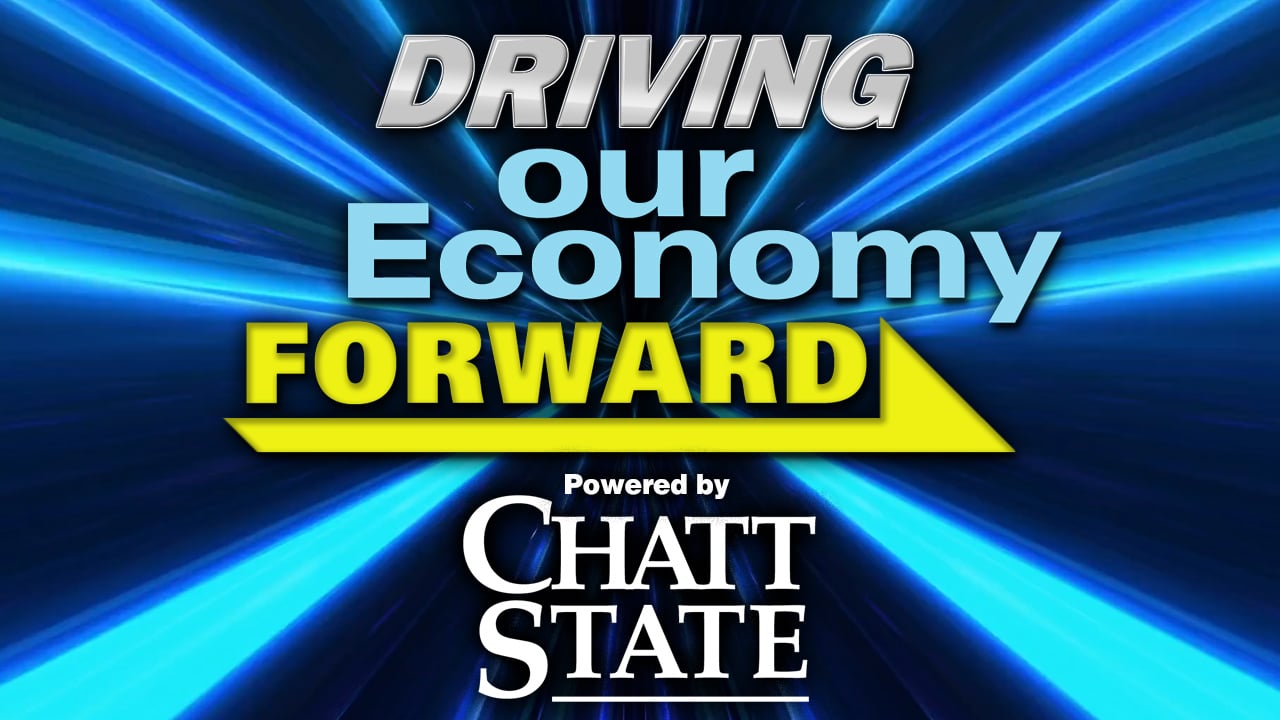 CHATTANOOGA, Tenn. (WDEF) — Valentine's Day may be over, but we don't need an excuse to have some good chocolate.
Especially if it's made by a Chattanooga company like Cocoa Asante.
Let's look at how they're driving our economy forward.
"Cocoa Asante is an artisan chocolate company where we handcraft chocolate bars in bonbons that are literally almost too pretty to eat," said owner and founder, Ella Livingston. "We source cacao from my home country Ghana, and then we manufacture our bonbons and bars here in Chattanooga."
Livingston says they aspire to become bean to bar.
"What that means is that will be processing the cacao beans ourselves and then creating that final product," she said. "When we do so will be sourcing for my family's farm back home in Ghana. Now the exciting thing is that this goal that we hope to accomplish this year (fingers crossed), this goal that we hope to accomplish when we do so it will be one of the few companies in the world that actually owns their own farm that they source from. It will be a fully vertically integrated company. And it's personal to me because I come from a family where we have cocoa farms for generations."
Cocoa Asante offers many different flavors – from Chattanooga Whiskey to dark chocolate.
"This season we have some amazing flavors," Livingston said. "Our winter variety pack contains flavors such as BGM that's because we use Black Girl Magic red wine. This is our blood orange bonbon with a layer of espresso. Those flavor combinations sound crazy, but it is so amazing, it works. And what's awesome is that the espresso we use is from a veteran owned company here in Chattanooga, Tennessee. If you're looking for local shops that carry our chocolate, you can also find that information in our website under the tab retail. We currently have a chocolate at Joli Jardin flower shop, Heart and Hive Provisions, Pruett's Market, Locals Only, and so much more. Our website is www.cocoaasante.com, and be sure to follow us on all social media platforms at Coco Asante."
"I feel like we have all kinds of community members who would like to purchase our chocolate for corporate private events, custom orders," said Sarah McCallie, chocolatier. "I really believe that the word of mouth is important for our business here and that's actually how I found Coco Asante, by word of mouth, and the community in Chattanooga ceases to amaze me, never ceases to amaze me."