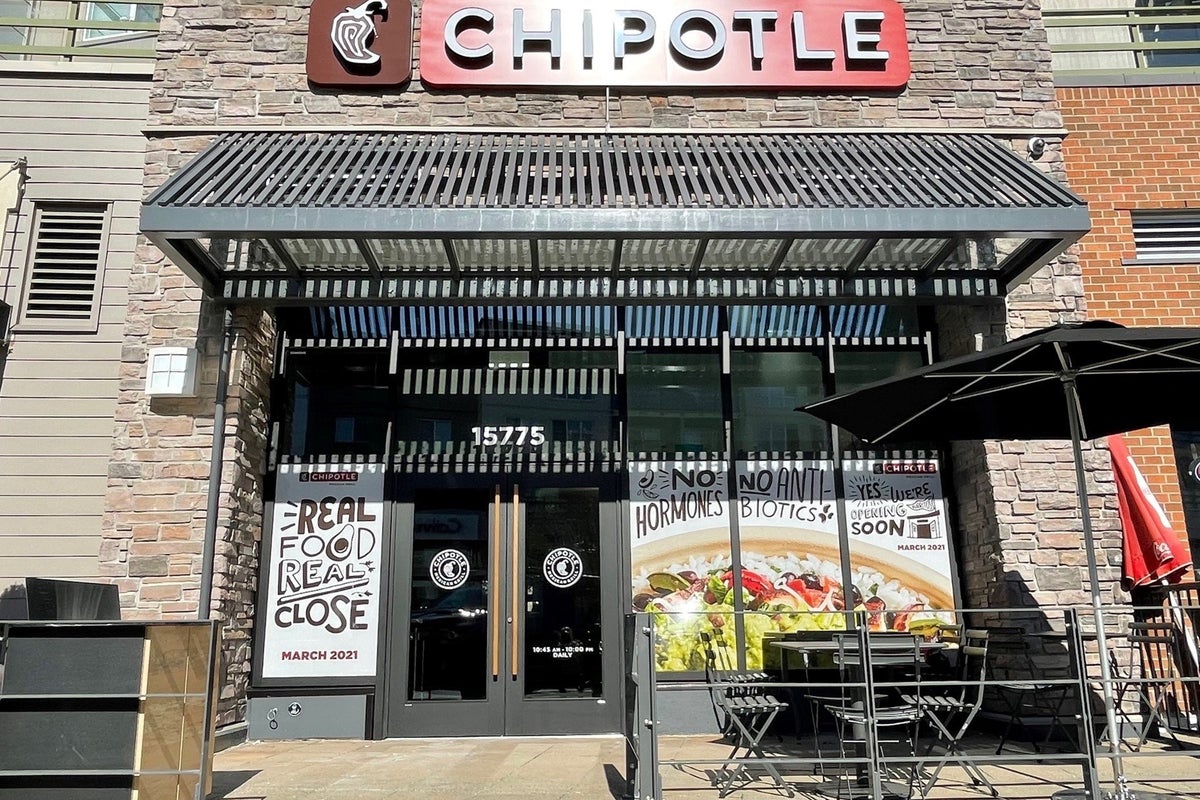 Chipotle Mexican Grill, Inc.'s CMG positive earnings issued earlier in February and plans for expansion have some investors feeling bullish about the fast-casual chain's future.
The popular Mexican grill made $8.63 billion in revenue last year, along with $899.1 million in earnings.
According to Benzinga analyst Gianni Di Poce, Chipotle CFO Jack Hartung's indication that the company will not raise prices in response to food price inflation means that it will drive growth through more volume.
This news could be good for customers and investors alike.
Check out more analyst ratings here. 
Additionally, Di Poce said in his weekly Benzinga Pro Insider Report that Chipotle's customer base has helped the company capitalize on higher margins by demanding more expensive menu items. Chipotle plans to continue expanding and open 255 new restaurants in 2023, including 202 Chipotlanes.
This follows the opening of 236 restaurants and 202 Chipotlanes in 2022.
Digital sales also continue to increase for the company, accounting for 39% of its sales in 2022. This trend is likely to continue as more consumers embrace online ordering and delivery options.
Chart analysis of Chipotle shows the stock is currently consolidating within a broadening wedge formation. However, a breakout from this pattern could lead to an acceleration in upside momentum.
According to Di Poce, the action plan for investors is to remain bullish on Chipotle as long as the stock remains above $1,350 to $1,370.
With an upside target of $2,100 to $2,200, the stock has a potential return of 33%.
Chipotle's commitment to growth, volume-driven expansion, and no plans to raise prices are all positive signs for investors. As the company continues to adapt to changes in the industry and consumer preferences, it could be a good time to invest in the popular fast-casual chain.
CMG Price action: Shares of Chipotle are trading 0.80% lower to $1,644.20, according to data from Benzinga Pro.
Read Next: What 6 Shopify Analysts Are Saying About Q4 Results, Q1 Guidance
Photo: Chipotle