Benzinga

Feb. 16, 2023, 11:48 AM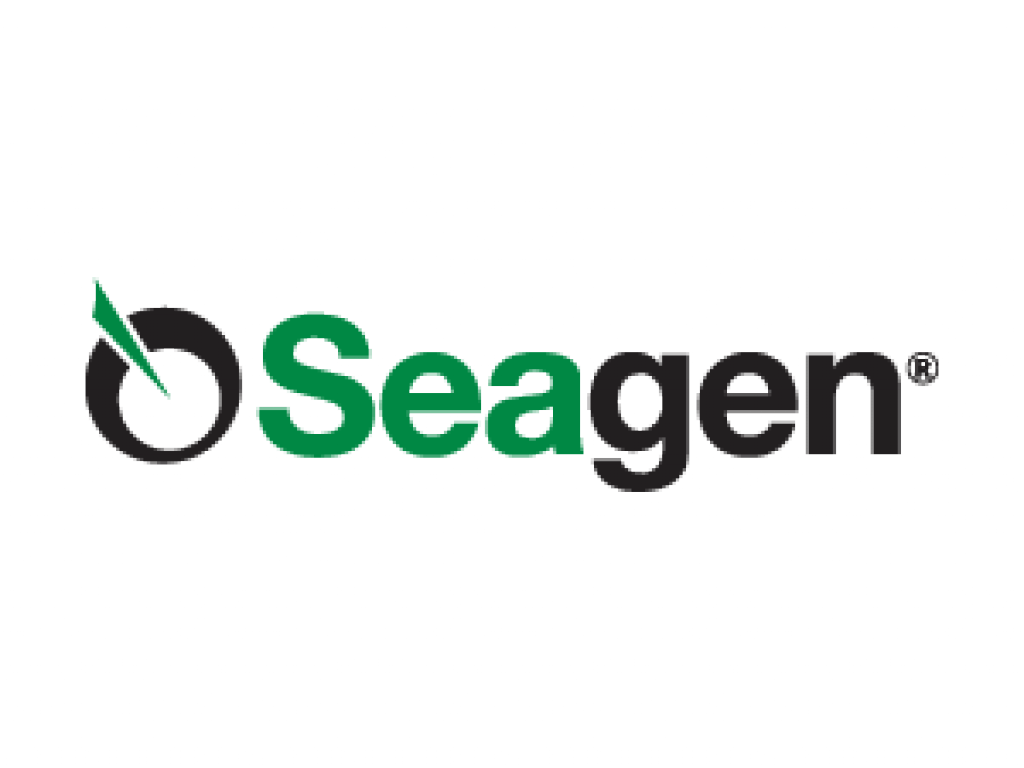 Seagen Inc (NASDAQ:SGEN) reported a Q4 EPS loss of $(0.80), better than the consensus of $(1.05) and $(0.95) a year ago, and revenue of $528.15 million beating the consensus of $480.15 million.
The company forecasts 2023 revenue of $2.14-$2.24 billion compared to the consensus of $2.3 billion.
Raymond James upgraded the rating to Strong Buy and raised the price target to $175 from $155. 
The upcoming potential accelerated approval of Padcev in 1L cis-ineligible patients (PDUFA 4/21/23) will act as a springboard into the topline data of EV-302 later in the year.
Data from HER2CLIMB-02 could expand the Tukysa label and provide clinical and mechanistic insight into the combinability of Tukysa and ADCs.
RBC Capital Markets raised its price target to $155 from $145 with an Outperform rating. The analyst writes that pipeline prioritization gives way to continued investment in key spots and shows the presence of an advancing pipeline, underscored by notable (and refreshing) management enthusiasm. 
BMO Capital says the step-up in R&D spending vs. consensus is notable. The analyst liked management's tone on the opportunities for investing in the early pipeline and remains at Outperform with a target price of $179 (from $177).
Guggenheim expects Adcetris and Padcev to be key sales drivers in 2023, with Adcetris US sales potentially surpassing $1 billion in 2023, while Tukysa continues to face competitive headwinds in breast cancer.
William Blair writes that Seagen is entering a catalyst-rich period, and the analyst is most enthusiastic about the potential Padcev approval in treatment-naïve urothelial carcinoma, which can potentially reinvigorate growth for the franchise.
Price Action: SGEN shares are up 12.9% at $160.41 on the last check Thursday.
";
}
}
tableString += "";
}
tableString += "";
}
}
tableString += "";
$('#detail-news-table').html(tableString);
try { trackPI(); } catch (e) { }
};
function insertNewsHelp() {
var help = "To give you an overview of the large number of messages that appear every day for a company, we have broken the news feed in the following categories:u003cbr/u003eRelevant : News from selected sources that deal specifically with this company u003cbr/u003eAll: All news about this company. u003cbr/u003eCompany News: News issued by the company directly.";
$('#detail-news-table').html(help);
try { trackPI(); } catch (e) { }
};