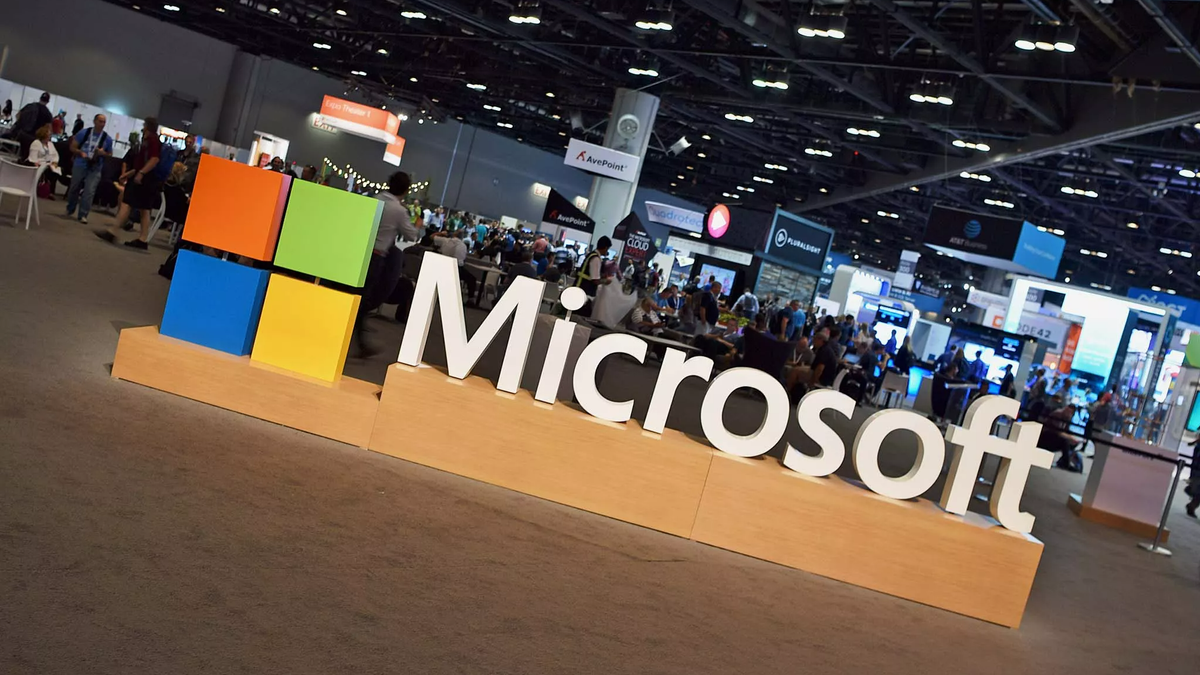 What you need to know
Microsoft has potential plans to invest $10 billion into OpenAI, according to recent reports.
The deal would see Microsoft receive 75% of OpenAI's profits until Microsoft earned back its investment.
Microsoft would then hold a 49% stake in OpenAI, though the conditions of the deal may not be finalized.
Back in 2019, Microsoft invested $1 billion into OpenAI and the companies have worked together closely since that initial deal.
---
Microsoft may invest $10 billion into OpenAI, according to a recent report by Semafor. The news comes just after reports that Microsoft plans to incorporate ChatGPT and AI into the Office suite and Bing. At this stage, it's not clear if the deal has been finalized. According to Semafor, potential investors have been sent the terms of a deal that had a target date for closing at the end of 2022.
The reported deal would see Microsoft invest $10 billion into OpenAI and then receive 75% of OpenAI's profits until Microsoft made back its investment. The deal would then shift to see Microsoft hold a 49% stake in OpenAI. Other investors would hold an additional 49% and OpenAI would hold 2%.
Both OpenAI and Microsoft declined to comment on the potential deal.
As highlighted by Semafor's Reed Albergotti, OpenAI currently loses money every time someone uses ChatGPT. That figure is measured in cents per use, but that can add up. Part of that cost is paying Microsoft to use the cloud, which may change if a deal is struck.
Microsoft invested $1 billion into OpenAI back in 2019. That partnership saw OpenAI shift to Microsoft's Azure AI supercomputing infrastructure to train GPT-3.5, which powers ChatGPT. That chatbot has flooded the headlines of late, as it gives general users the opportunity to interact with and use AI with a simplified interface.
The emergence of ChatGPT has also raised ethical questions, such as who owns content created with artificial intelligence. Similar issues have been raised by DALL-E, VALL-E, and other AI tools.
Microsoft may be more interested in the underlying technology of OpenAI than if that tech is currently profitable. AI is a major focus of Microsoft going forward.
Windows Central take
Microsoft has invested heavily into AI and seems keen to continue to do so. The company has deep pockets and its own prominent cloud business, so it likely does not care if OpenAI or ChatGPT are profitable at this time. AI will continue to grow in importance over the coming years, with creators, artists, and developers all set to rely on artificial intelligence tools.
Google, Apple, and other major companies are investing heavily in AI as well, so Microsoft will want to stay ahead of the curve. Based on recent trends and reports, OpenAI appears to be a key part of Microsoft's plans.